Bollywood stars have always fascinated us with their flaunting skin and chic style statement. Be it movies, interviews, or parties, the actors and actresses have never failed to impress us with their glamour. The celebrities have squads of makeup artists and hairdressers that work in giving them their gorgeous look. However, with social media platforms and media coverage keeping a close look into the lives of our favorite stars, it has become a tad bit difficult for them to keep holding on to their perfect look.
Let's check out the top 10 Bollywood stars who look stunning without their makeup.
1. Kareena Kapoor Khan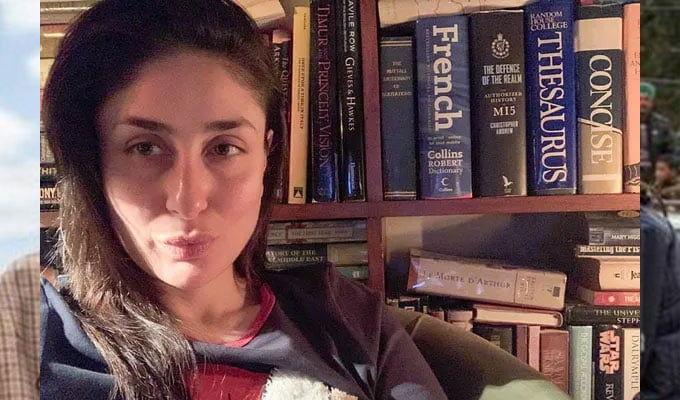 Known for her stylish self and charisma, this 39 years old actress has been winning our hearts since her emergence in Jab We Met as Geet. Though the actress has been sharing numerous no-makeup look on her social media handles, the difference is uncanny. Dark under eye spots and a few wrinkles can be spotted on Bebo's face that reflects she hasn't aged gracefully. However, she maintains a healthy lifestyle and inspires her fans with her workout selfies and videos.
2. Deepika Padukone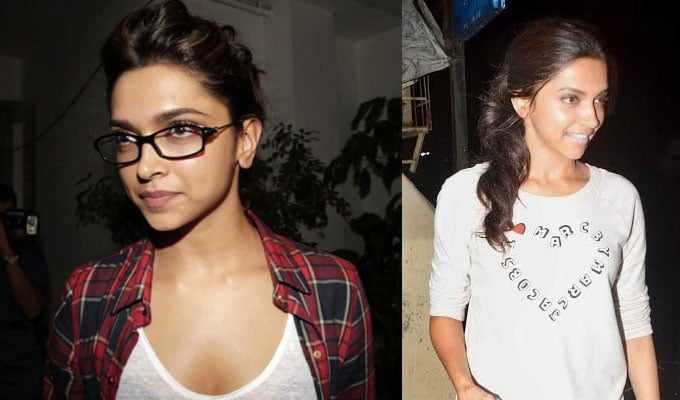 Deepika has always stood out from her contemporary actresses in terms of look, confidence, and grace. This Om Shanti Om actress is frequently spotted without makeup in formal wears at public places, but the razor-sharp confidence that she wears makes her fans go head over heels. However, the actress has changed magnificently over the years in terms of look, style as well as acting.
3. Priyanka Chopra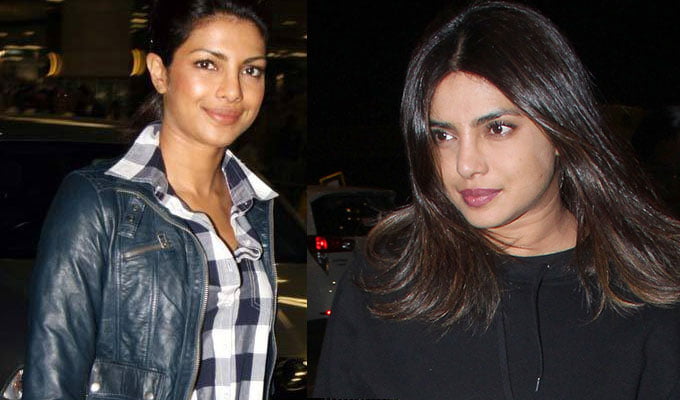 After conquering Bollywood with her charm and bold acting skills, this former Miss World has made her mark on the Hollywood film industry. She is rarely spotted without her makeup and is often seen completely donned. Though she is 38 years old, apart from the baggy eyes, she looks ravishing and confident. She has become a popular Bollywood actress given her girl-next-door attitude and bubbly nature.
4. Alia Bhatt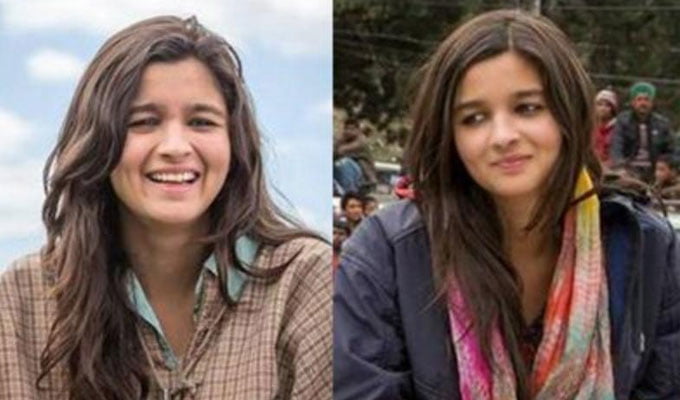 While most Bollywood stars are rarely seen without their makeup on, Alia Bhatt has done a movie, Highway, without an ounce of makeup on. This young actress appears extremely stylish and glamorous in reel-life, but in real life too, she is bright and pretty. Her dimples add to the charm she bears.
5. Sonam Kapoor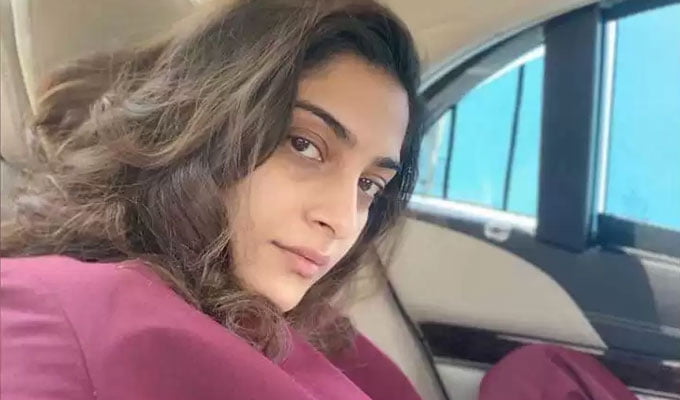 This newly-married actress is known for her style statement and is a fashion diva. She is 35 years old and has her clothing brand. Sonam is one of the actresses who looks very different without makeup. With under eyes spot and dark circles, she looks aged and tired. However, the warm smile she wears always gives her attention and focus.
6. Anushka Sharma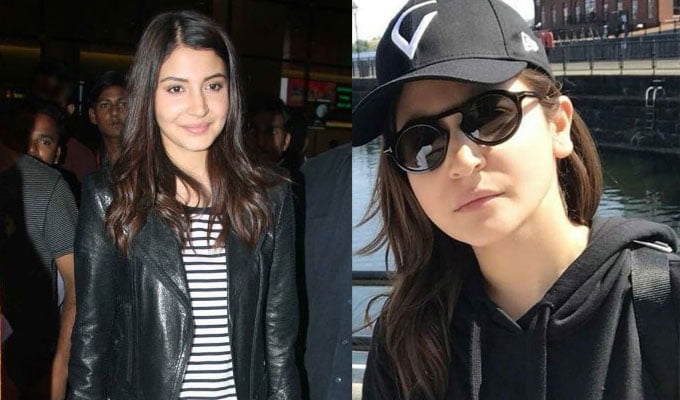 One of the new age actresses and film-makers, Anushka Sharma looks glamorous even without her makeup. She has a creamy colored complexion and flawless skin that makes her attractive even without makeup. The PK actress got into controversies after her lip job plastic surgeries, but that, to no extent lessens her popularity. She is extremely stylish and has a vibrant touch to her character.
7. Aishwarya Rai Bachhan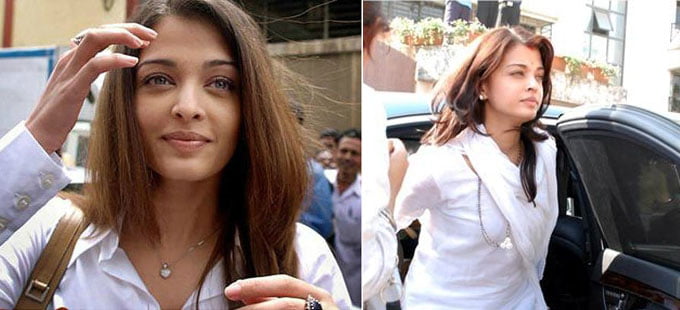 Often regarded as the "Most beautiful woman in the world", Aishwarya Rai Bachhan is breathtakingly beautiful. Her iconic eyes and bright complexion makes her one of the most elegant and mesmerizing stars in the world. No makeup can do justice to the innocent beauty she bears. Aishwarya has changed her style multiple times and experimented with her looks. The former "Miss World" is 46 years old but has aged gracefully.
8. Katrina Kaif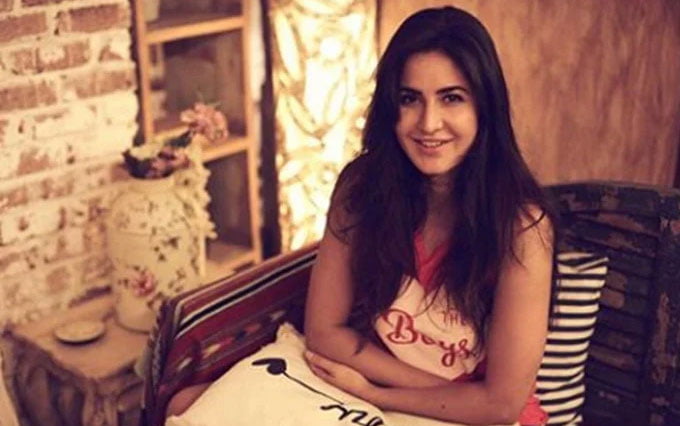 Katrina Kaif is one of the most popular actresses in Bollywood and owes her fan following to her looks. She has an innocent smile that goes perfectly with her cuteness. Her flawless skin and graceful appearance have made her one of the highest paying actors in Bollywood. Given her British and Kashmiri ancestry, the 'Welcome' actress needs no makeup to look gorgeous.
9. Shraddha Kapoor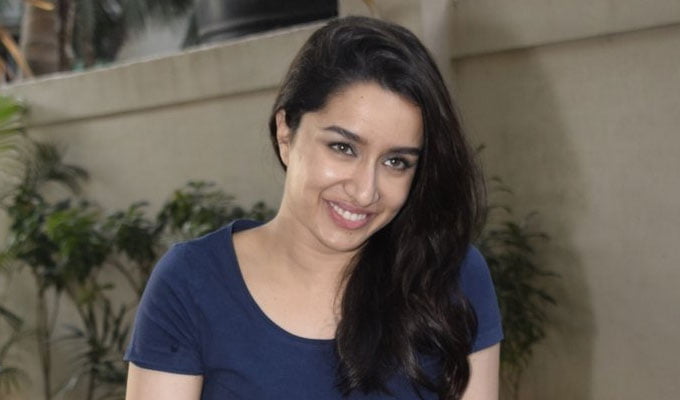 Known for her unique and casual style statement, Shraddha Kapoor gained immense fame after her debut film Aashiqui 2. She has a fair complexion and sharp features that have made her one of the most beautiful stars of the industry. Apart from her baggy eyes, she has a mesmerizing look and needs no makeup to bring a man down.
10. Kangana Ranaut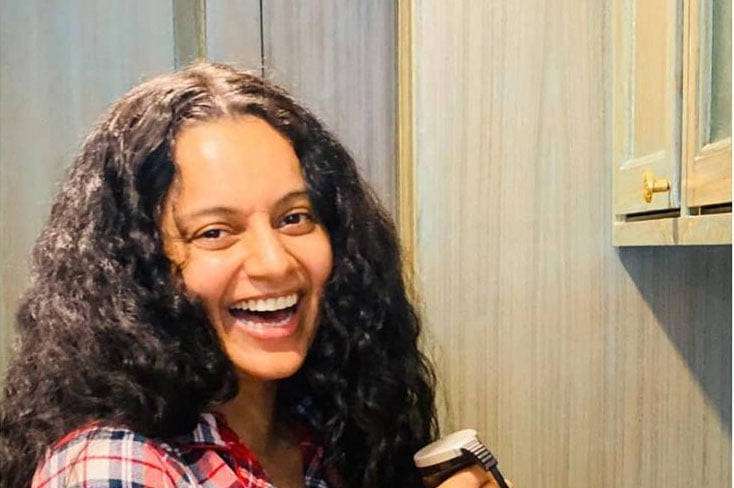 Kangana Ranaut is extremely popular among her fans for her honesty and acting skills. She has distinctive looks wears minimal makeup even at parties and award shows. This Queen renowned actress looks immensely attractive even without her makeup. With a fair complexion and curly hair, she is one of the leading ladies of Bollywood.
So, here you get to see the 10 most gorgeous actresses who all have made milestones in the Bollywood industry. These are some of the famous actresses from the pool of beauty and grace present in Bollywood.
Beauty can't be measured with makeup, though it holds a crucial role in every actress's life. They all are as pretty on-screen as they are off-screen.