There is no shortage of things to do in Las Vegas. Each year over 42 million tourists will venture to the city's casinos, bars, malls, spas, and museums. But while paid attractions are the most famous, you don't have to put your hand in your pocket for fun in Sin City.
According to Visit Las Vegas, the official website of the city's Conventions and Visitors Authority, the city's free attractions range from mermaid aquariums and art galleries to chocolate factory tours and man-made volcanoes. And these are 15 of the top things to do in Las Vegas for free.
1. Visit the Silverton Casino Hotel Aquarium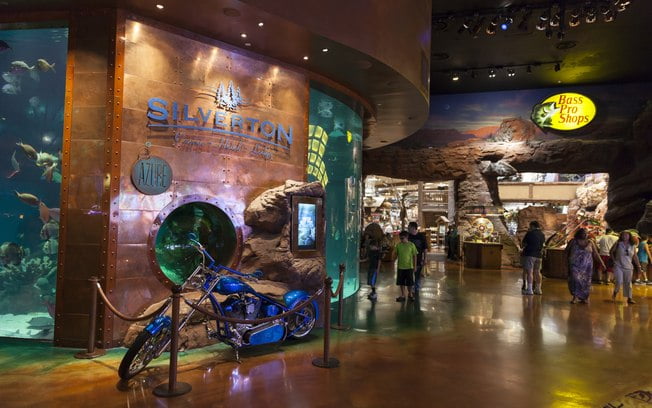 The first free tourist attraction in the city is the Silverton Casino Hotel's Aquarium. In this 442 m2 structure are hundreds of species of tropical fish and even mermaids.
No, you have not read it wrong: According to the official website of the Silverton Casino Hotel, the Aquarium hosts a free event in partnership with Project Mermaids where mermaid-clad women swim through the aquarium and interact with visitors. The goal of the initiative is to promote Save Our Beach Foundation, an institution dedicated to beach preservation in California.
2. Discover the Arts Factory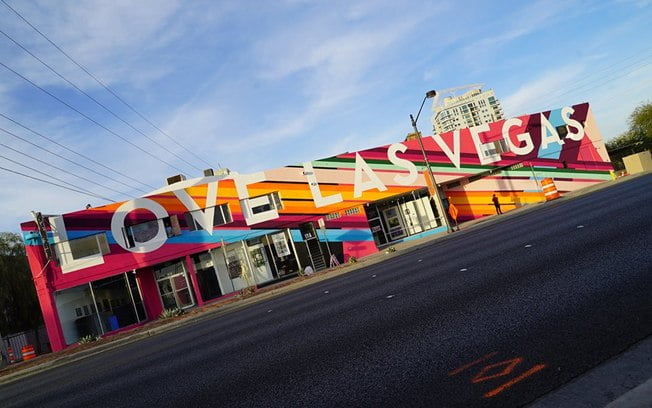 The Arts Factory, located in the Arts District, is basically a free admission art gallery. According to Visit Las Vegas, it brings together individual artists, galleries and shops to form a unique contemporary art museum. Ideal for art fans looking for things to do in Las Vegas
3. Get to know the Bellagio Conservatory & Botanical Gardens
Casinos aren't in Las Vegas just for gambling tourists, and the Bellagio Conservatory & Botanical Gardens is proof of that. It brings five different exhibitions per year (one for each season and one for the Chinese New Year), filling its 1,300 m2 with themed arrangements.
At the end of each season, according to the Bellagio official website, 90% of the flowers, trees, and plants used are recycled to emphasize their commitment to the environment.
4. Attend circus shows
Another free event in Las Vegas is circus shows at MGM Resorts' Circus Circus. Every day at 11:30 am, clowns and circus performers take the stage to entertain visitors at these totally free admission shows.
5. Visit Coca-Cola Store Las Vegas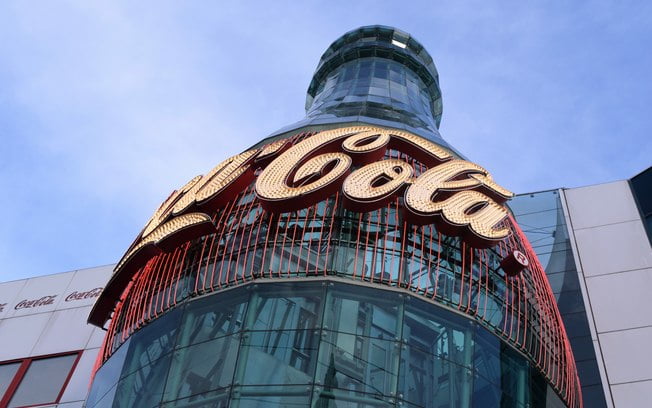 If you can't live without a cold Coke, the Las Vegas Coca-Cola Store is the ideal destination for you and your family. According to Visit Las Vegas, it's worth taking a fun shot with both the Coke Bear inside the store and the giant bottle outside.
6. Contemplate the art murals in the city center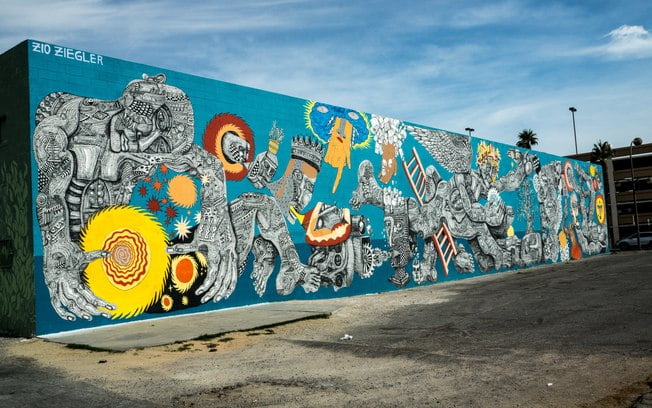 Downtown Las Vegas is full of art murals for you to watch and photograph. The set of more than 30 panels was named Downtown Art Murals, including works by artists from around the world.
One of the highlights is the solar mural on Seventh Street, which uses the sun's rays to generate energy for you and the city as well.
7. Entertain at the South Point Equestrian Center
This equestrian center, owned by the South Point Hotel and Casino, offers a variety of free horse-themed competitions and themed performances throughout the year, from racing to rodeos and quasi theatrical performances.
8. Visit a chocolate factory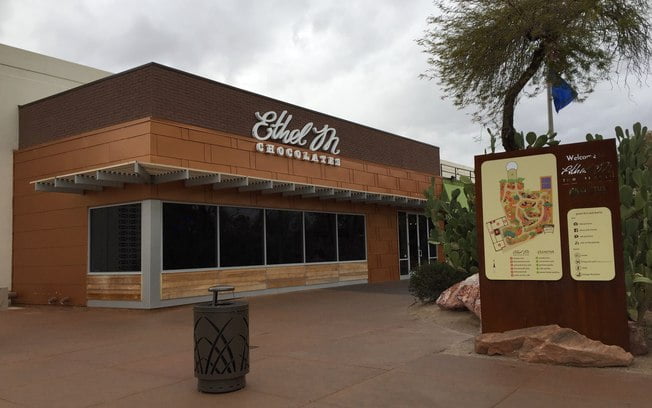 You no longer have to win a random chocolate bar to visit a candy factory: Ethel M Chocolates offers free, self-guided tours through its production line, where visitors can see the entire process of producing the most famous derivative of cocoa.
9. Observe flamingos and other birds at Flamingo Wildlife Habitat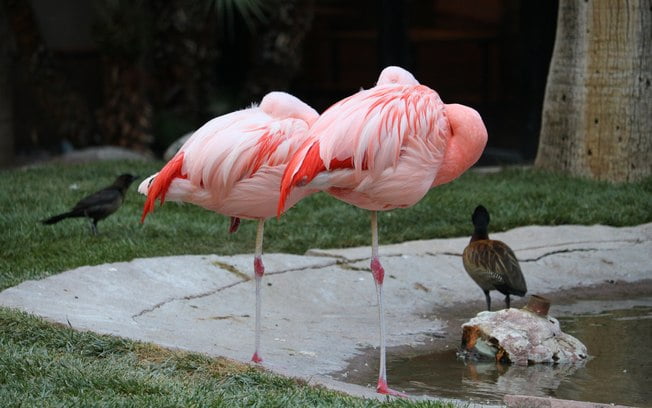 And for nature lovers, Bellagio and Silverton aren't the only casino hotels that offer things to do in Las Vegas. Flamingo Hotel and Casino has its own flamingo sanctuary, Flamingo Wildlife Habitat.
In addition to the elegant pink birds, space also houses parrots, carp, turtles, swans, ducks and other species of animals. Visitors will also be able to watch the brown pelicans feeding at 8:30 am and 2 pm every day.
10. Glimpse the Rainstorm & Fountain at Miracle Mile Shops
This free Las Vegas tourist attraction takes visitors through the miracle of a covered storm. Every day, between 10 am and 11 pm, the rain inside the Miracle Mile Shops falls after a color-changing haze has condensed on the tourists – a show for both refreshment and enjoyment.
11. Enjoy the Wynn Las Vegas Lake of Dreams light show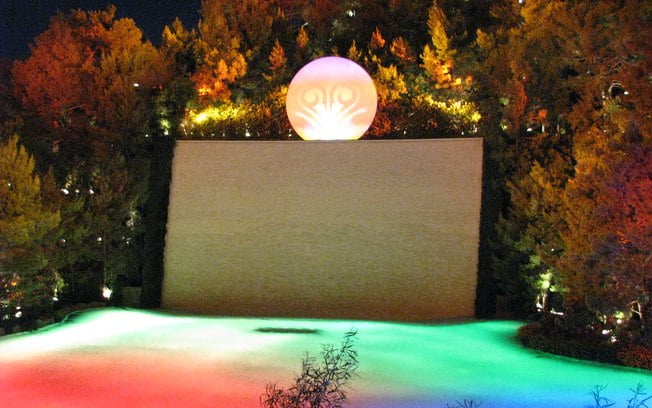 The Wynn Hotel offers a free event that promises to make your jaws drop: every night, the 1,800 square feet of Lake of Dreams is filled with a light and sound show featuring giant puppets and robots, a waterfall of 12 m high and a 7 m high head that emerges from the lake.
12. Experience LINQ Promenade + Experience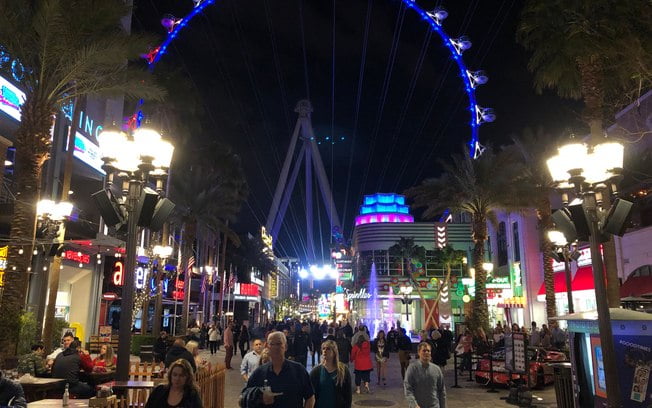 In addition to the world's largest observation wheel, LINQ offers a variety of events. Of all the things to do in Las Vegas on the list, LINQ Promenade + Experience is perhaps one of the most interesting. Caesars' attraction is known for the High Roller, the world's largest observation wheel, but that's not all it brings to visitors.
Other highlights, according to Visit Las Vegas, include 3-D murals, which you can step into for photos, a choreographed light show, and various nightly live entertainment options.
13. Tour the M & M's World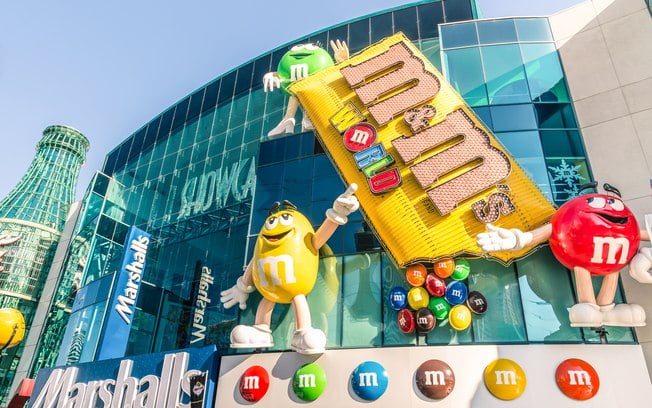 M & M's World holds a number of themed surprises for visitors. Coca-Cola is not the only famous brand on the streets of Las Vegas. M & M's World, with its theme inspired by the famous chocolate/peanut candy, promises to entertain tourists of all ages.
This was the brand's first physical store in the world, with four floors and 26,000 square feet filled with candy, life-size illustrations of the brand's characters, mascots and even 3-D movie screenings.
14. Photograph the Seven Magic Mountains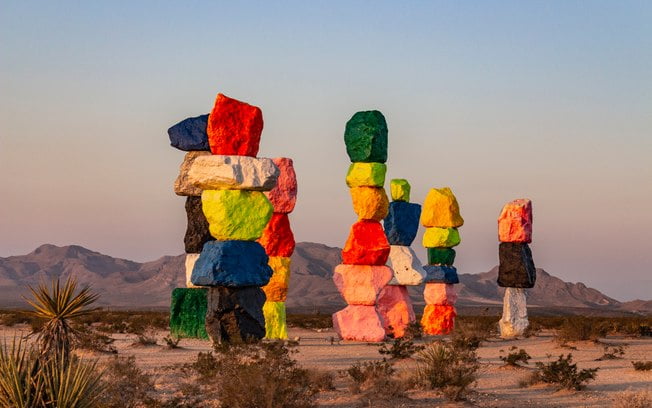 The Seven Magic Mountains yield a great photo for social networks. Taking a break from the Vegas Strip, the list arrives in the desert to present the Seven Magic Mountains. This monument from the Swiss Ugo Rondinone is made up of seven colorful totem towers that contrast with Mojave's barren expanse – the ideal setting for a photo for social networks.
15. End your day by seeing an erupting volcano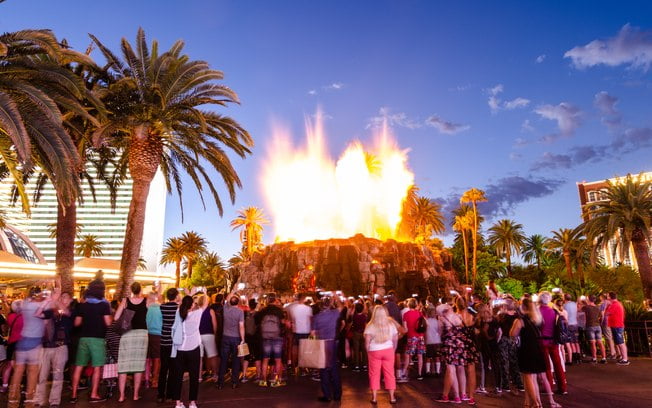 Volcano at The Mirage is a great way to end your days in Sin City. After leaving the desert, the next stop is a volcano in the middle of Las Vegas: the 30-year-old Volcano at the Mirage in the heart of Sin City.
Its jets of smoke, water, and flames have made it a favorite of tourists, and you can't miss watching one of its eruptions to end one or more days of your trip looking for things to do in Las Vegas for free and start the night with a show.