Anyone who has ever been to New Zealand knows that this country comes closest to what we often call 'paradise'. Few countries are as unique, as diverse, as impressive and as magical as New Zealand.
If you are not completely convinced yet, check out these 8 reasons to go to beautiful New Zealand !
1. The beautiful landscape
The reason to go to New Zealand is the beautiful landscape. They sometimes say that you will find everything the world has to offer in New Zealand. And that is true … from tropical beaches to snow-capped peaks and from beautiful fjords to deep rain forests. Nothing is impossible here. The South Island is lined with beautiful mountain ranges, glaciers and forests. While on the North Island you will find the most beautiful beaches, hot springs, reflecting lakes and national parks.
2. The friendly Kiwis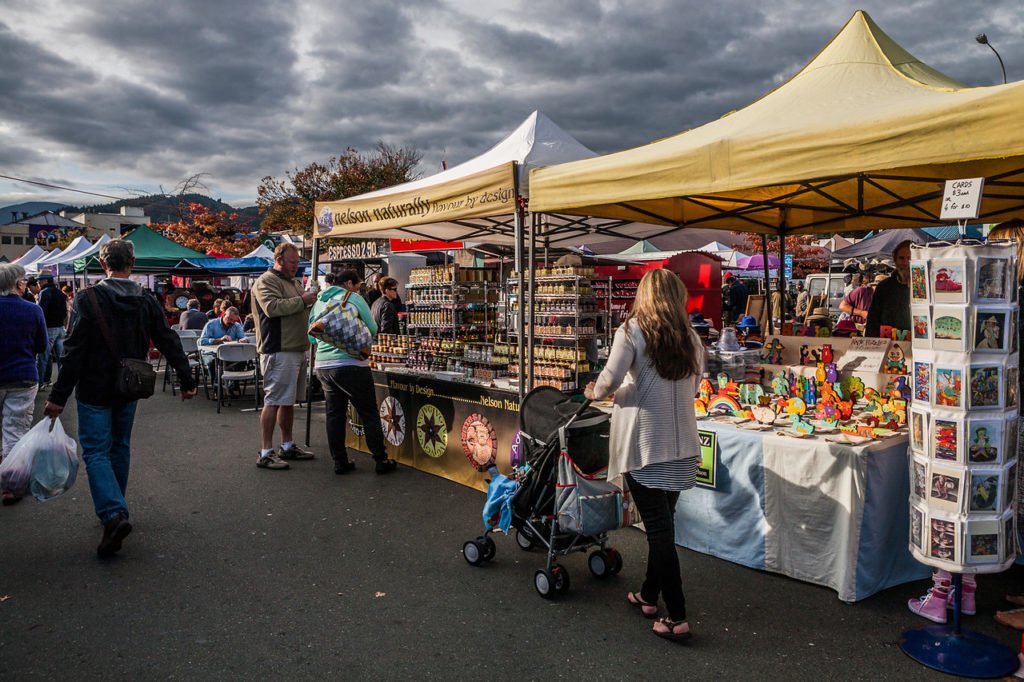 And we don't mean those little birds, but the people of New Zealand. It is the first thing you notice; the unprecedented friendliness of the Kiwis, as New Zealanders are called. In the street everyone says goodbye, in supermarkets you ask strangely how you are doing and are you on the side with car trouble? Then there is a good chance that someone will be there to help you within 5 minutes. And not from the roadside assistance. New Zealanders are naturally polite and friendly.
3. The many outdoor activities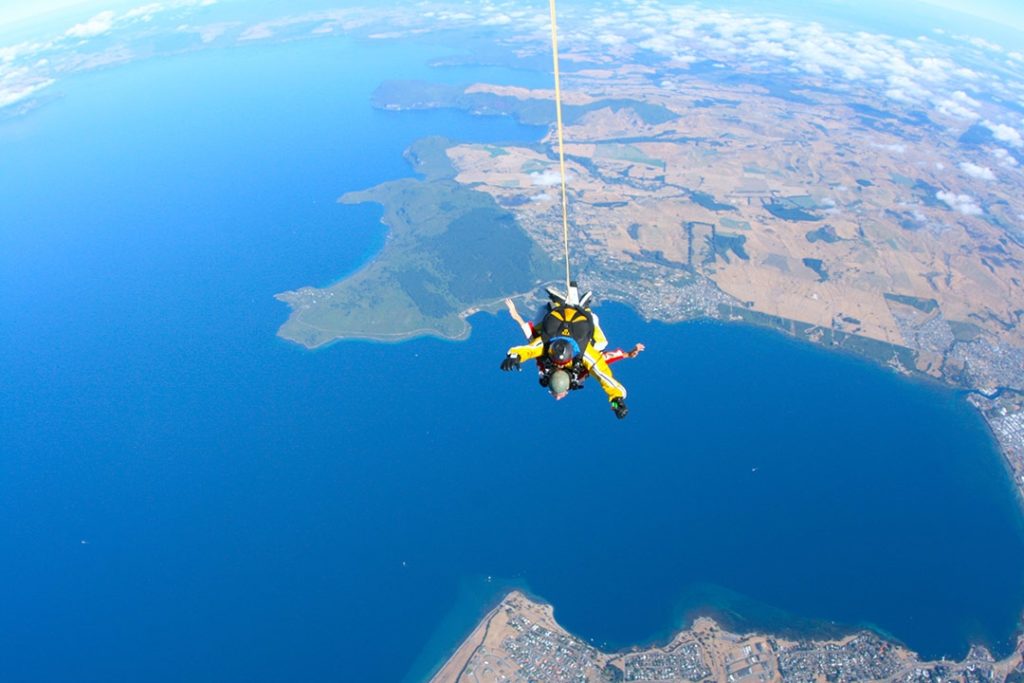 Because New Zealand has such a diverse nature, there is also everything to do. Whether you want to bungy jump in Queenstown, skydive above Lake Taupo, tub through a glow-worm cave at Waitomo, mountain bike in Rotorua or go rafting on the Tongariro River. It is all possible here. Oh yes … don't forget to go kayaking, snowboarding or skiing, hiking, diving, whale watching or climbing volcanoes. This country is the perfect playground for adrenaline junkies.
4. The best hiking trails in the world
New Zealand is popular with walkers from all over the world. Because of the breathtaking nature, the challenging circumstances and the favorable weather you can walk very well here. Whether you walk through the woods for an hour or walk the 4-day Milford Track. Nothing is crazy here.
5. The weather reflecting lakes

In New Zealand you have countless lakes. They all have one thing in common. They are all beautiful. The crystal clear lakes are all worth visiting, but there are a few that you should definitely visit. This is because they have a nice reflective effect. Put Lake Quill, Lake Matheson and the Mirror Lakes at Fiordland National Park on your to-do list anyway!
6. The beautiful starry sky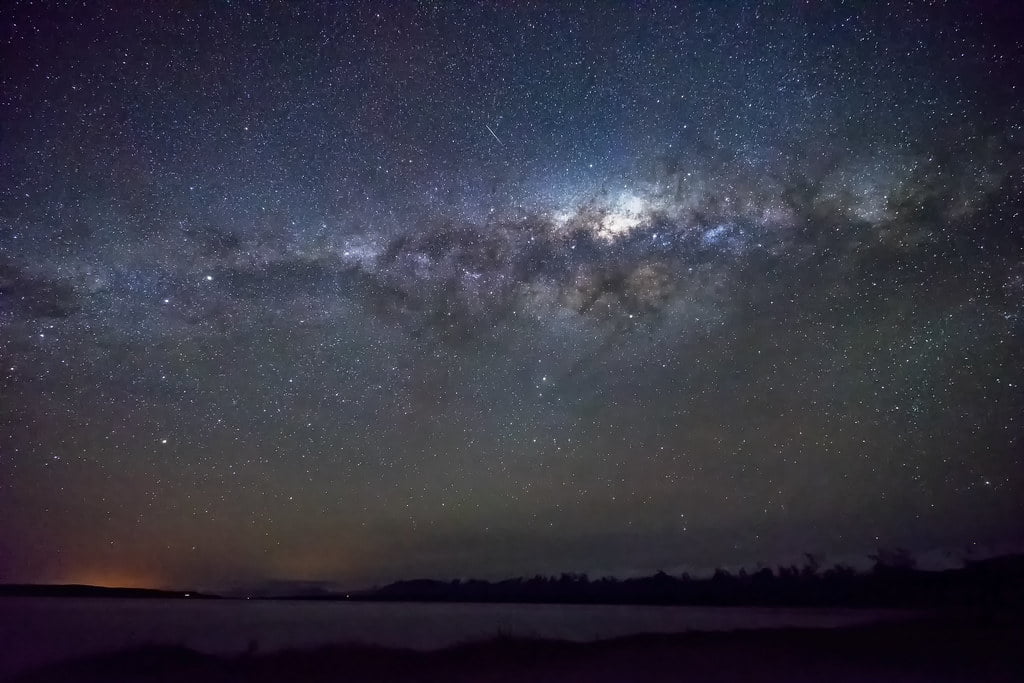 In the Netherlands it is not that common because we have a lot of urban lighting here, but in New Zealand you have many remote places where you can see beautiful starry skies. The fanatic stargazers can admire the Melkweg and the Zuiderkruis here. The best locations to escape the light pollution and spot the sparkling stars are Castlepoint in Wairarapa, Mount John Observatory in Tekapo, Big Sky Stargazing in Aoraki, Wellington's Carter Observatory and the Auckland Stardome.
7. It travels nice and easy
New Zealand is not only very beautiful, but it is also easy to travel. If you are going to travel around New Zealand for 3 months or less, you do not need a visa, it is one of the safest countries in the world, they speak English and the residents are incredibly helpful. Ideal holiday country!
8. The perfect road trip options
New Zealand has beautiful mountain passes, deserted valleys, coastal roads and roads that cut through deep forests. It is the place for a road trip. With your own camper or car you can tour the whole country looking for the most beautiful places while enjoying the most beautiful views. And you are completely free to choose your own pace, routes and sights! A wonderful feeling.